Do you have way too much to bring with you on your next camping trip, and not nearly enough space? Well, we have some good news for you friends – you can now bring so much more! With a front hitch receiver installed on the front of your truck, you'll be able to bring more with you without having to take up precious cargo space in the cab. Don't impede on space where your family sits or rely on the space inside your truck camper, using this space can make the interior dirty or potentially cause damage, especially if you're carrying larger items like bikes or a generator.
Front receivers on trucks can be very useful and not just for pulling a trailer in and out of tight spaces and storage easier. You can also use a front hitch to:
Hold a cargo tray and fill it up with extra camping gear, water or batteries
Install a bike rack to the front and bring your family's bikes for a nice ride at your destination
Put a generator tray in the front receiver so you have extra power while camping
Either way – the sky's the limit when it comes to the uses of a front hitch receiver on your vehicle!
Features of a custom front hitch receiver from Torklift Central include:
Completely concealed design - only receiver is visible when installed
For custom front receivers, we use the factory bolt holes as much as possible
Engineered to meet stringent national SAE J684 towing safety standards
Available 1 ¼" and 2-inch receivers
Does not affect ground clearance
Material can include a qualified combination of aerospace grade aluminum, stainless steel or steel*
Eco-friendly, made with recycled materials
Lightweight
Made in U.S.A
Lifetime Warranty
*Depending on the application, the product can include a combination of up to three qualified materials
If you're interested in getting a front receiver installed at our shop or are wanting to come in for a custom hitch consultation, contact us using the information below today.
Get Out and Go truck camping with Torklift Central – trusted for more than 41 years.
Torklift Central
315 Central Ave N. Kent, WA 98032
[email protected]
877-343-6933
www.torkliftcentral.com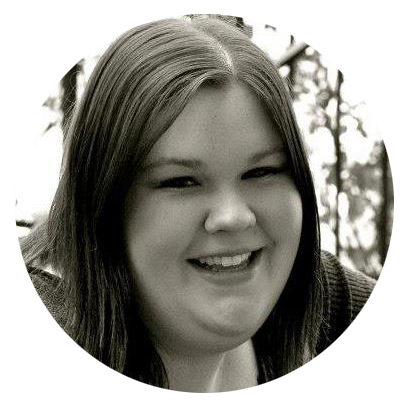 Written by Kerstin Stokes:
As a graduate from the College of Idaho with a B.A. in both History and Art, Kerstin has found her passion for writing and marketing. She enjoys looking up tasty recipes for baking and daydreaming about future travels.