The Hydralift motorcycle carrier! Do you want the ability to go on an adventure with your motorhome, but also have access to your daily driver for quick side trips? At Torklift Central, we have the perfect product for you that will not only allow you to flat tow behind your motorhome, but also bring along your favorite motorcycle. The Hydralift is a hydraulic motorcycle lift that can be used with Class A and Class C motorhomes as well as 5th wheel trailers without impeding your ability to tow.
This hydraulic system does not require any ramps or inclines and is motorized to drop flush with the ground. The lightweight aluminum system allows you to roll your motorcycle on and off, which means no stress on you! With an automatic locking system for the wheels, your motorcycle is safe and sound. It's just a matter of using ratchet straps to anchor the moped or motorcycle down at the four tie down points.
Features of the Hydralift include:
Only power lift that is truly ground level loading
Easy to use, one-person operation
Automatic locking system keeps motorcycle safe and sound
High ground clearance – no dragging in and out of driveways
Self-contained hydraulic motorcycle lift, no pulleys or winches
How does the Hydralift work?
The Hydralift does not use any cables, pulleys, or winches and is powered by the battery on your RV for smooth hydraulic operations. You simply plug in the control box until you hear a click. There are two buttons on the box - one is green to move the ramp up and the other is the red which is used to lower and to lock into place. Once your bike is anchored down, you push the green button to lift it all the way up and then hit the red button to lock it down. The hydraulic lift has a high ground clearance so you won't have to worry about dragging the bottom of the lift when entering or exiting potentially steep driveways.
Will I still be able to tow with the Hydralift?
When installing the Hydralift, the factory RV hitch is replaced with an 8,000 pound capacity hitch in addition to the lift. This means you are able to not only be out with your motorhome and motorcycle, but you also have the ability to tow your favorite daily driver or smaller vehicle that you want to bring along with you.
For more information on the Hydralift motorcycle lift, the ultimate accessory for your motorhome that also allows you to flat tow behind your motorhome, contact us using the information below!
Torklift Central
315 Central Ave N. Kent, WA 98032
[email protected]
877-343-6933
www.torkliftcentral.com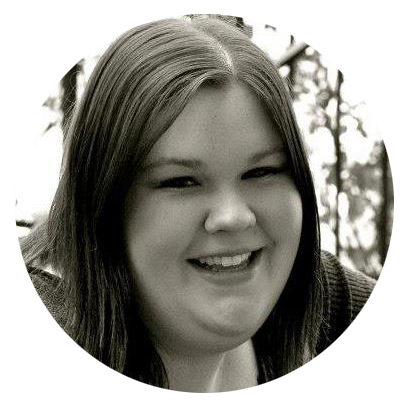 Written by Kerstin Stokes:
As a graduate from the College of Idaho with a B.A. in both History and Art, Kerstin has found her passion for writing and marketing. She enjoys looking up tasty recipes for baking and daydreaming about future travels.