Love and adventure is out there, and in your 2018 Subaru Crosstrek, they're closer than ever! With your new Subaru Crosstrek 2018 not just any Subaru trailer hitch is enough, you need a hidden hitch that will be able to keep up with your highly-engineered Subaru. With a refined look and more possibilities than ever, your new Subaru Crosstrek will be ready to Get Out and Go with all the good things in life!
Torklift Central is happy to announce we now offer a hidden EcoHitch for the latest addition to the Subaru line: the 2018 Subaru Crosstrek.
Your Crosstrek is top of the line so why not get a hitch that will make you love your Crosstrek even more than you already do? This 2018 Subaru Crosstrek hitch is designed to complement the underbody airflow and aerodynamics of the Crosstrek. The only part of the hitch that is ever visible is the receiver, providing higher level of ground clearance than most hitches available.
When it comes to the "Stealth" EcoHitch for the Crosstrek, there are 2-inch and 1¼" receivers available. Because of the two different sizes available, the 2018 Subaru Crosstrek EcoHitch is compatible with a large variety of accessories including cargo trays, bike racks and more! The 2-inch receiver EcoHitch is rated at 525 pounds tongue weight and 3,500 pounds towing and engineered to meet stringent national SAE J684 towing safety standards using state-of-the-art testing methods, which allows you to safely and efficiently utilize your Subaru Crosstrek towing capacity.
This 100% bolt-on hitch installation requires absolutely no drilling into the car's frame. It's a non-obtrusive process that can be performed at home with some tools, at Torklift Central in Kent, Wash., or by a Certified EcoHitch Installer.
2018 Subaru Crosstrek EcoHitch Stealth Features: 
Completely concealed design - only receiver is visible when in use
100 percent bolt-on installation - no drilling required
Engineered to meet stringent national SAE J684 towing safety standards
Rated for 525 pounds tongue weight, 3,500 pounds towing weight
Available in 2-inch receiver
Designed to complement the aerodynamic contours and underbody airflow of vehicle
Coated with high impact powder coat for durability
Material can include a qualified combination of aerospace grade aluminum, stainless steel or steel*
Eco-friendly, made with recycled materials
Lightweight
Free shipping to lower 48 states
Made in USA
Lifetime Warranty
*Depending on the application, the product can include a combination of up to three qualified materials
EcoHitch - Stealth:
The Stealth EcoHitch is 100% completely hidden when not in use. The crosstube is hidden behind the bumper and comes with a removable receiver. When not towing or hauling, the receiver can be detached to hide the hitch making it completely undetectable.
The Subaru Crosstrek EcoHitch (x7365 and x7366) fits:
2018 Subaru Crosstrek EcoHitch trailer hitch

To learn more about EcoHitch for the 2018 Subaru Crosstrek, give us a call at 877-343-6933, or visit the Subaru Crosstrek page here. Let us know if you have any questions or would like to learn more about this hidden trailer hitch for the Subaru Crosstrek!
Get Out and Go with EcoHitch!
Torklift Central
315 Central Ave N Kent, WA 98032
[email protected]
877-373-9195
www.torkliftcentral.com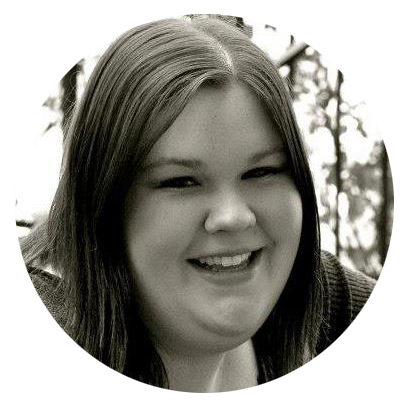 Written by Kerstin Stokes:
As a graduate from the College of Idaho with a B.A. in both History and Art, Kerstin has found her passion for writing and marketing. She enjoys looking up tasty recipes for baking and daydreaming about future travels.