Turnbuckles are a very important piece of equipment that connect the truck to the tie down system for your truck camper. With truck camper turnbuckles, you might be wondering what design will work best for your application. There are several different turnbuckle models to choose from.
1. The best of the best, spring-loaded turnbuckles 

It is important to use turnbuckles that are spring-loaded to allow some give when your vehicle encounters bumpy roads. We strongly recommend spring-loaded turnbuckles on all four points of the camper when use with frame-mounted tie downs.
The FastGun turnbuckle design acts as a shock absorber and protects the anchor points on your camper and the tie down system. After all, the number one reason someone chooses a truck camper is to go places other RVs can't go. It features a quick-disconnect handle making adjustment extraordinarily fast and convenient.
2. Turnbuckle chain system
The Basic SpringLoad Kit includes two quick links, two heavy-duty forged steel turnbuckles and 24 inches of marine grade chain. This basic turnbuckle bolts easily to the end of each tie down providing the required suspension to help protect camper anchor points.
3. Consider a simpler, chainless turnbuckle
The SpringLoad XL turnbuckle is made from aircraft grade aluminum and stainless steel, reaching 28 to 43 inches. Made with a square body for easy adjustment, the SpringLoad XL has internal springs and spring tension indicators. Consider a simpler, chainless turnbuckle.
4. Make any turnbuckle "quick-disconnect"
By adding a Derringer Handle to any basic hardware turnbuckle, you can achieve the quick-disconnect capability and convenience of a FastGun turnbuckle by upgrading your current turnbuckle system.
5. What turnbuckle should be used with a bed-mounted system? 
If you have a bed-mounted tie down system, appropriate turnbuckles for your application would be the AnchorGuard or AnchorGuard Derringer turnbuckles. The front set of AnchorGuard turnbuckles are spring-loaded and the rear set are cushioned to accommodate your bed and bumper-mounted tie down system.
Made from 100 percent stainless steel, these turnbuckles are easy to set up and come with spring tension indicators.
The AnchorGuard Derringer combines the FastGun quick-disconnect derringer handle made from aircraft grade aluminum with the basic stainless steel AnchorGuard design.
Now that you are familiar with different options of turnbuckle designs, you will need to know how to properly install a turnbuckle on your camper.
It is very important to get the right turnbuckle that will not only make your camping experience more enjoyable but also as safe as possible. Instead of worrying about whether your truck camper is securely attached to your truck, treat yourself and upgrade your turnbuckles to make your truck camping experience more fun.
Visit here to upgrade your truck camper turnbuckles today.
Torklift Central
315 Central Ave N. Kent, WA 98032
[email protected]
877-343-6933
www.torkliftcentral.com
Written by Kerstin Stokes: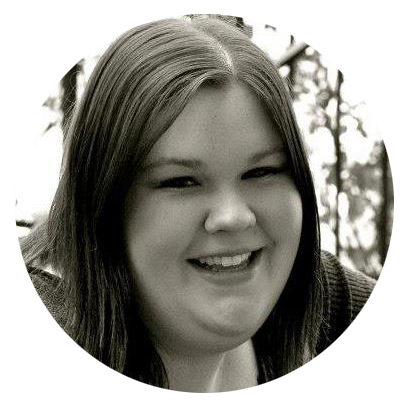 As a graduate from the College of Idaho with a B.A. in both History and Art, Kerstin has found her passion for writing and marketing. She enjoys looking up tasty recipes for baking and daydreaming about future travels.