When you're pulling a tag-along horse trailer behind your truck, you're likely to be towing more weight than anyone else on the road, apart from semi-truck drivers. Poor truck and trailer maintenance can result in catastrophic accidents or breakdowns, and in more extreme cases, can cause a trailer to become detached from the towing vehicle.
Make sure that while you're on the road you're as safe as possible – and that includes regular maintenance checks and repairs to your trailer if needed.
Regular Trailer Maintenance Checklist:
Tires need a minimum amount of ¼" of tread (check with your state Division of
Motor Vehicles for the measurement); they should be adequately inflated and have no signs of dry rot cracks
Jacks and safety triangles or reflectors should be in good working order
Floorboards should not be rotted or in weak condition. Replace any boards that are questionable
Screws, bolts or nails that may have worked loose and are protruding from the inside of the trailer should be removed
All lights should be working\
Hitch welds, safety chain welds and snaps should be in good condition
Hitch ball should be kept greased as needed
Wheel chocks should be in good condition – they should be used any time the trailer is unhitched
Yearly Trailer Maintenance Checklist:
Yearly maintenance checks are important to maintain your trailer, especially if you store it over winter in wet or snowy conditions. To help maintain your trailer brakes, we offer a FREE, 10 point safety inspection to make sure that you are towing safely on the road with your precious cargo – both humans and animals alike. Bring your trailer in today and we can let you know what needs to be repaired or adjusted on your horse trailer so it's performing at optimum levels. Our free trailer inspection includes checks on the following:
Breakaway system
Bearing tension
Tire and air pressure
Suspension
Lights
Braking system
Grease fittings
Ball coupler
Safety chains
Chassis and frame
An unsafe trailer is not only a risk for you and your horses, but also for everyone else on the road. Regular and yearly maintenance checks help you prevent any disasters that could happen on your adventures. Now that you know what needs to be checked to make sure you're towing properly, you're equipped to tow as safely as possible with your horses.
If you have any questions about trailer safety checks or would like to schedule an appointment, contact us using the information below.
Torklift Central
315 Central Ave N. Kent, WA 98032
[email protected]
877-343-6933
www.torkliftcentral.com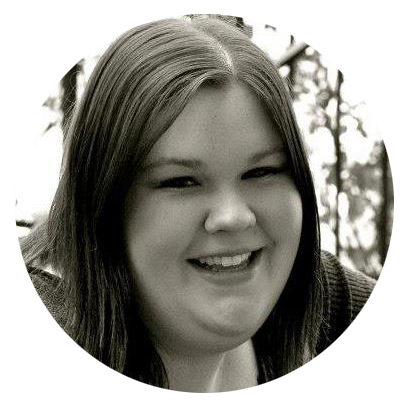 As a graduate from the College of Idaho with a B.A. in both History and Art, Kerstin has found her passion for writing and marketing. She enjoys looking up tasty recipes for baking and daydreaming about future travels.