Whether it's to haul wood or items to the dump, a trailer is the perfect tool to help you complete daily tasks or go on fun adventures – but how much do you know when it comes to your trailer, especially the braking system? Do you know what kind of brakes you have?
Trailer brakes are an essential part of your towing equipment needed to make a trip safe. There are three major kinds of trailer brakes – hydraulic brakes, electric brakes and electric over hydraulic (EOH) brakes. The differences are explained in our trailer brake blog, but one major thing you need to know: maintenance and upkeep is the most important thing you can do for your brakes.
Trailer Maintenance Checklist:
Yearly maintenance checks are important to maintain your trailer, especially if you store it over winter in wet or snowy conditions. To help maintain your trailer brakes, at Torklift Central we offer a FREE, 10 point safety inspection to make sure that you are towing safely on the road with your precious cargo – both humans and animals alike. Bring your trailer in today and we can let you know what needs to be repaired or adjusted on your trailer so it's performing at optimum levels. Our free trailer inspection includes checks on the following:
Breakaway system
Bearing tension
Tire and air pressure
Suspension
Lights
Braking system
Grease fittings
Ball coupler
Safety chains
Chassis and frame
An unsafe trailer is not only a risk for you, but also for everyone else on the road. Regular and yearly maintenance checks help you prevent any disasters that could happen on your adventures. Now aware of what needs to be checked to ensure you're towing properly, enjoy peace of mind knowing you're towing as safely as possible.
If you have any questions about trailer safety checks or would like to schedule an appointment, contact us using the information below.
Torklift Central
315 Central Ave N. Kent, WA 98032
[email protected]
877-343-6933
www.torkliftcentral.com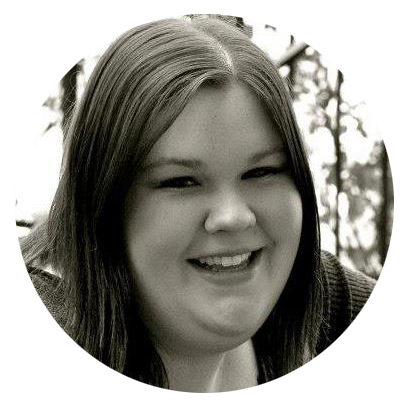 As a graduate from the College of Idaho with a B.A. in both History and Art, Kerstin has found her passion for writing and marketing. She enjoys looking up tasty recipes for baking and daydreaming about future travels.