Now that the winter chill is starting to set in the north, are you going to head south for the winter in your motorhome? If so, you may need an extra vehicle to navigate smaller streets or use as an extra car for quick runs to the grocery store or on family outings instead of packing up your entire motorhome.
Adventure is just around the corner - are you ready to tow behind your motorhome?
Have you thought of what vehicle to tow behind your motorhome? While most people think that when it comes to flat towing a vehicle, you can only tow small cars – that's a common misconception. Yes, people tend to prefer smaller or electric cars as their errand cars so they don't have to take their motorhome, but if you want to bring along a small truck, Jeep or crossover – you can bring that too, no problem!
See our photos below of a Chevy truck that we installed tow bar brackets on and is ready to be towed by a motorhome!
New to dinghy towing and not sure where to start? It is rare for shops to spend time on product education. With every appointment here at Torklift Central, our experienced technicians provide a thorough walk-through of your new equipment and go over exactly how it works. We make sure you are 100% comfortable operating and setting up your tow bar towing system. Safety and towing education is extremely important to us, and taking care of our customers is our top priority. If you're feeling apprehensive or overwhelmed – don't worry. We'll make sure you leave our shop feeling confident and ready to drive south for the winter.
We carry and install many kinds of tow bars that are all manufactured in the USA. To set up your appointment for a tow bar and bracket installation, call us at 877-343-6933 or email us at [email protected].
Torklift Central
315 Central Ave N. Kent, WA 98032
[email protected]
877-343-6933
www.torkliftcentral.com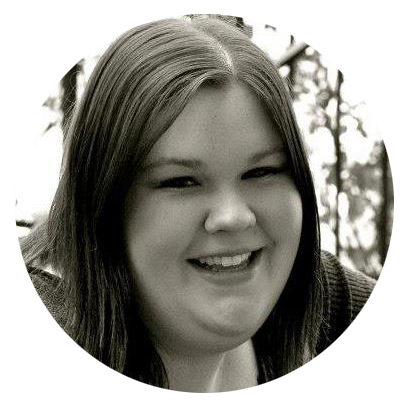 Written by Kerstin Stokes:
As a graduate from the College of Idaho with a B.A. in both History and Art, Kerstin has found her passion for writing and marketing. She enjoys looking up tasty recipes for baking and daydreaming about future travels.