When it comes to hauling and towing, you want to make sure you have the safest and most reliable hitch available – not a rust bucket that might cause damage to your truck or other people. This is especially true if you have a large amount of weight to haul and your hitch falls short of the ratings you need.
We can take a Torklift International SuperHitch, rated at 2,000 pounds tongue and 20,000 pounds towing weight or the SuperHitch Magnum rated at 3,000 pounds tongue 30,000 pounds towing weight, and customize it so the hitch can be installed on work trucks, dump trucks and more. As shown in the photos below, we installed the SuperHitch Magnum on the back of this dump truck – the ultimate in hitches! You too can have the strongest hitch capable of supporting industrial and commercial needs – just give us a call today.
Features of the SuperHitch Magnum include:
SuperHitch 30K frame mounted receiver rated up to 30,000 lbs pull and 3,000 lbs tongue weight with weight distribution (20,000 lbs pull and 2,500 lbs tongue weight carrying) in either the upper or lower receivers (When used without SuperTruss extension). Extension towing capacity up to 12,000 lbs. with 48" SuperHitch SuperTruss receiver extension†
Both the SuperHitch Magnum 30K frame mount receiver and the SuperTruss receiver extensions use Industry standard 2" x 2" ballmounts
Eliminates the need for two ballmounts
Legendary Lifetime Warranty
Proudly made in the USA
The SuperHitch is seamlessly designed, installed and powder coated so that it looks like the hitch came standard on your truck from the factory. What's unique about this hitch design is that it comes with a double truss for added strength and towing integrity. The top receiver is 2 ½" and the bottom is 2" which means when you're using it with your dump truck – you have many options of what you can tow with this hitch.
The SuperHitch installed on the dump truck - what are you waiting for? Get yours today!
Whether you need a custom SuperHitch on your dump truck, work truck or every day driver - keep Torklift Central in mind to get you set up with all your hitch and hitch accessory needs!
Torklift Central
315 Central Ave N Kent, WA 98032
[email protected]
877-373-9195
www.torkliftcentral.com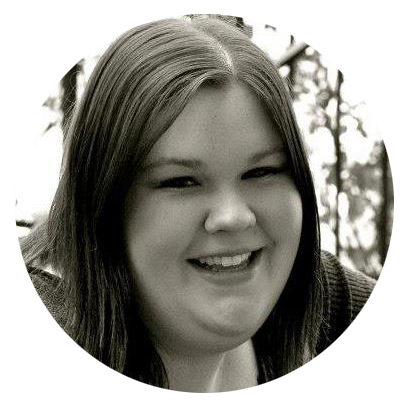 Written by Kerstin Stokes:
As a graduate from the College of Idaho with a B.A. in both History and Art, Kerstin has found her passion for writing and marketing. She enjoys looking up tasty recipes for baking and daydreaming about future travels.