One of the best ways to travel across the country is in a motorhome. You get the convenience of a home with nice interior, a bathroom and the ability to stop and stay wherever you want – especially during the winter when it gets too cold up north and you can drive south to enjoy the warmth. The only downside is that along the way the roads might be icy or wet and many states still use salt and chemicals to prevent sliding on the road.
What does this mean for you while your flat towing behind your motorhome? You could potentially scratch your beautiful motorhome, vehicle or both. The debris and salt flying up and hitting them is damaging. Luckily, there are two products available at Torklift Central that can easily help prevent this from happening: the Roadmaster Tow Defender and Guardian!
Roadmaster Tow Defender
While towing – having bumper-to-bumper protection is the best and with this heavy-duty nylon screen, the Tow Defender provides just that. Fully extended, the Tow Defender offers 20 square feet of protection. Once you've driven south for the winter and are at your destination, it takes minutes to uninstall. Roll it up and snap the elastic straps around each end for storage.
Features of the Roadmaster Tow Defender include: 
Quick installation and release
Lightweight and compact – weighs just 14.5 lbs and rolls up to a 4-inch diameter
Powder coated steel for maximum durability, support and cornering flexibility
Reinforced seams and gussets for added longevity
Fits all Roadmaster tow bars with quick-disconnect release system
Roadmaster Guardian
As an added bonus, if you tow more than one vehicle, there is a Second Vehicle Kit available that has all the mounting hardware necessary to swap the Guardian from one vehicle to another.
Features of the Roadmaster Guardian include:
Made of high-impact polyethylene to absorb the impact of road debris and rocks while towing
Can be attached and removed in seconds
Fits all Roadmaster tow bars equipped with quick-disconnect release system
Gives you the ability to purchase a second kit if you have more than one car you want to tow – you can swap the Guardian from one vehicle to another
The Roadmaster Tow Defender, especially when also used in a combination with the Guardian rock shield, protects your towed vehicle's finish, headlights and windshield from rocks, gravel and road debris. Making it so your motorhome and towed vehicle are safe and sound while you're on the open winter roads.
If you have any questions about dinghy towing behind a motorhome, accessories you need to protect your towed vehicle and motorhome and more – contact us using the information below!
Our skilled team is more than happy to assist you and help you get towing ready this winter.

Torklift Central
315 Central Ave N Kent, WA 98032
[email protected]
877-373-9195
www.torkliftcentral.com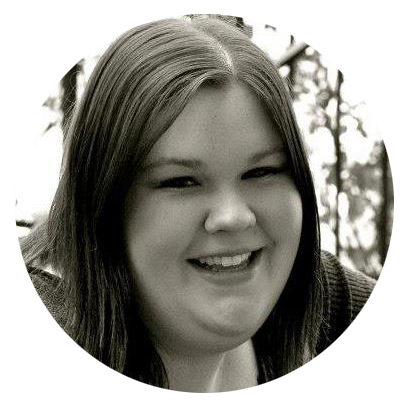 Written by Kerstin Stokes:
As a graduate from the College of Idaho with a B.A. in both History and Art, Kerstin has found her passion for writing and marketing. She enjoys looking up tasty recipes for baking and daydreaming about future travels.