The Model X is the safest, quickest, and most capable sport utility vehicle in history. Designed as a family car without compromise, you don't want to be pulled over for not having a license plate installed with a car full of family, kids and friends. Not only does it ruin the trip, but it also wastes the time you could be spending at your destination.
Forum user "ernies" went through a similar situation recently in Lynnwood, Wash., …
"OK…. last week, pulled over by Wash. state trooper in Lynnwood just as I entered the I-405 south bound. Smiling trooper said: 'Hi, where's your front license plate?' I responded that I did not want holes drilled in the bumper or anything interfering with the forward radar and that I had a special 'no-drilling' bracket coming in 2-3 weeks from Torklift. His response: 'sounds good to me.' The next day, The Law bracket came and I had an employee put it on. I rate this item as a BUY."
-Ernie S., teslamotorclub.com
Be like Ernie! Instead of taking a risk of getting pulled over every time you drive, The Law license plate bracket for the Model X helps you avoid up to $200 in fines in states where license plates are required to be displayed on the front of your vehicle.
Tesla gives you the option of not installing a front license plate or installing one by drilling three holes into the nose cone. Not only does this permanently modify the body of your vehicle, it can also potentially reduce the resale value of the car.
Mountable in the factory honeycomb grill of your Model X, The Law can be positioned on whichever side of your vehicle you choose. Whether you're looking to add a stylistic touch to your Model X, or just need to display your front plate long enough to get to your next adventure, The Law has you covered.
2016-2017 Model X Law Features:
Auto Pilot Compatible
No Drilling. Eliminate permanent holes in your front bumper, 100% bolt on application and no modification to the vehicle required
Easy to Install. Installs in minutes
No rust, no corrosion and show quality. Hand crafted out of aircraft grade aluminum and comes with stainless steel hardware. High impact powder coat makes it durable for any weather condition
Lifetime Warranty
There are 31 states that require a front license plate to be displayed on your vehicle. Take a look at the map below. If you live in a state that is green, a front license plate is necessary for your vehicle.
The Law Model X bracket (x7340) fits:
2016 Tesla Model X
2017 Tesla Model X
To learn more about The Law license plate bracket for the Model X, give us a call at 877-343-6933, or visit the Model X Law page here. Tread happily and let us help you start your voyage with The Law today!
Get Out and Go with The Law!
Torklift Central
315 Central Ave N Kent, WA 98032
[email protected]
877-343-6933
www.torkliftcentral.com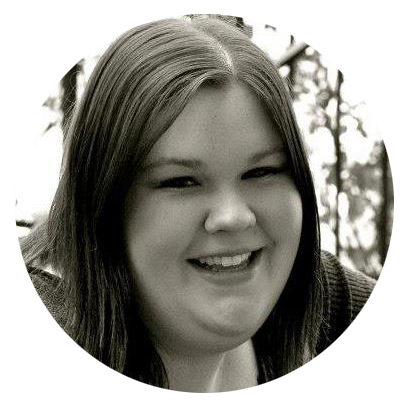 Written by Kerstin Stokes:
As a graduate from the College of Idaho with a B.A. in both History and Art, Kerstin has found her passion for writing and marketing. She enjoys looking up tasty recipes for baking and daydreaming about future travels.