During last summer, Torklift was invited to be a part of the 2017 Tesla Midwest Gathering. Now we bet you're wondering what that is. The Tesla Midwest Gathering was where 175 people with 85 different Tesla vehicles met other owners and enthusiasts, visited the Indianapolis Tesla store and drove on the Indianapolis Motor Speedway!
Torklift was honored to help participate in the event – and even had a group named after us at the event! As a part of the gathering, we donated two of our no-drill license plate brackets (The Law), for two lucky raffle winners and owners of a Tesla Model S and a Tesla Model X.
Mountable in the factory grill of your Model X or Model S, The Law can be positioned on whichever side of your vehicle you choose. Whether you're looking to add a stylistic touch to your Tesla, or just need to display your front plate long enough to get to your next adventure, The Law has you covered.
The Law Features Include:
Auto Pilot Compatible
No Drilling. Eliminate permanent holes in your front bumper, 100% bolt on application and no modification to the vehicle required
Easy to Install. Installs in minutes
No rust, no corrosion and show quality. Hand crafted out of aircraft grade aluminum and comes with stainless steel hardware. High impact powder coat makes it durable for any weather condition
Lifetime Warranty
The Law Model X bracket (x7340) fits:
2016 Tesla Model X
2017 Tesla Model X
The Law Model S Pre-refresh bracket (x7283) fits:
2012 Tesla Model S
2013 Tesla Model S
2014 Tesla Model S
2015 Tesla Model S
2016 Tesla Model S Pre-refresh
The Law Model S Refresh bracket (xA1003) fits:
2016 Tesla Model S Refresh
2017 Tesla Model S Refresh
Thank you again to the Midwest Tesla Owners Enthusiasts for letting us participate in your wonderful event – we can't wait to be a part of it again next year!
To learn more about The Law license plate bracket for The Law license plate brackets, give us a call at 877-343-6933. Or, visit the Model X Law page here, the Tesla Model S pre-refresh Law page here and the Tesla Model S refresh Law page here. Let us help you start your adventure with The Law today.
Get Out and Go with The Law!
Torklift Central
315 Central Ave N Kent, WA 98032
[email protected]
877-373-9195
www.torkliftcentral.com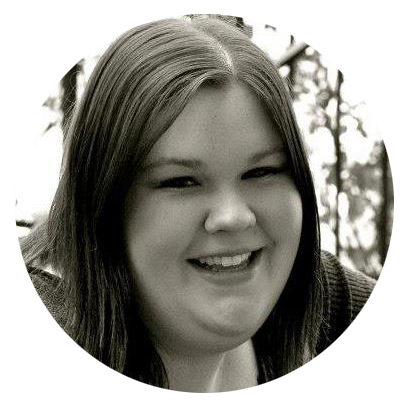 Written by Kerstin Stokes:
As a graduate from the College of Idaho with a B.A. in both History and Art, Kerstin has found her passion for writing and marketing. She enjoys looking up tasty recipes for baking and daydreaming about future travels.