You're going places in your high-performance, daring VW Golf R – so why not let this trailer hitch for Volkswagen Golf R help make your travels even better, especially for a trip across the country? Living in Toronto, Canada, Dave Cheng took his Golf R on a trip across the country to Whistler, British Columbia.
"The hitch was rock solid and noise-free with two big bikes on the back during my entire 4,500 kilometer journey across the country. Torklift makes premium hitches, with tight tolerances to keep the hitch as stealthy as possible."
-Dave Cheng
When it comes to trailer hitches for the Volkswagen Golf R, it's better to have something that won't drag on the ground when it's loaded with bikes. Luckily, the EcoHitch for the VW Golf R has 2-inch and 1¼-inch receivers available. Because of the two different sizes available, this VW Golf R hitch is compatible with a variety of accessories including cargo trays, bike racks and more!
The EcoHitch is rated at 300 pounds tongue weight and 2,000 pounds towing and engineered to meet stringent national SAE J684 towing safety standards using state-of-the-art testing methods. Perfect for all your bike rack and accessory needs.
"I drove through a brief but frightening rain storm in Montana. Sheets of water reduced visibility to zero. Side wind gusts pushed my car literally halfway into the next lane. I've never experienced anything like that before, and I believe it would've ripped a roof rack clean off the car. The bikes didn't budge one bit mounted on the hitch bike rack."
-Dave Cheng, VWvortex
This 100 percent bolt-on hitch installation requires absolutely no drilling into the car's frame. That means you can have many ventures and years of use without having to worry about the frame of your vehicle rusting from other trailer hitches that require drilling. Why are hitch-mounted accessories more convenient? Unlike roof racks that interfere with aerodynamics, loading accessories using your EcoHitch will also eliminate vertical clearance issues and potential damage to your VW Golf R while loading and unloading. Take the easy route and skip the overhead lifting.
2015-2017 Volkswagen Golf R EcoHitch Features: 
Completely concealed design - only receiver is visible when installed
100 percent bolt-on installation - no drilling required
Engineered to meet stringent national SAE J684 towing safety standards
Available in 1¼-inch and 2-inch receivers
Does not affect ground clearance
Coated with high impact powder coat for durability
Material can include a qualified combination of aerospace grade aluminum, stainless steel or steel*
Eco-friendly, made with recycled materials
Lightweight
Free shipping to lower 48 states
Made in U.S.A
Lifetime Warranty
*Depending on the application, the product can include a combination of up to three qualified materials
EcoHitch - Hidden:
All EcoHitch models are precision manufactured to have hidden crosstubes when installed. The only part of the hitch that is ever visible is the receiver and has a higher level of ground clearance than most hitches available.
Volkswagen Golf R EcoHitch (x7332 and x7333) fits:
2015 Volkswagen Golf R EcoHitch trailer hitch
2016 Volkswagen Golf R EcoHitch trailer hitch
2017 Volkswagen Golf R EcoHitch trailer hitch
To learn more about EcoHitch for the VW Golf R, give us a call at 877-343-6933, or visit the Volkswagen Golf R hitch page. Your Golf R has raw, redefined power that is ready to perform at a split-second's notice and with the EcoHitch trailer hitch is even more versatile and ready to get out and go on an adventure!
Get Out and Go with EcoHitch!
Torklift Central
315 Central Ave N Kent, WA 98032
[email protected]
877-373-9195
www.torkliftcentral.com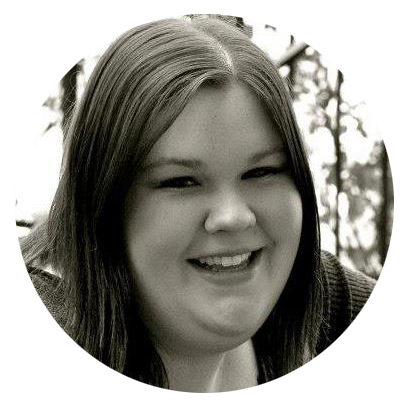 Written by Kerstin Stokes:
As a graduate from the College of Idaho with a B.A. in both History and Art, Kerstin has found her passion for writing and marketing. She enjoys looking up tasty recipes for baking and daydreaming about future travels.