Spring has sprung which means it's time to go grocery shopping, load up the camper, fill up the gas tank and hit the open road for camping trips and adventure! But, before you go - you need to ensure that you have the optimum set up possible for hauling your truck camper so all you have to worry about on the road is the best pit stops to hit during your journey.
What's the best way to hold down your camper in your truck bed? None other than frame-mounted tie downs! They provide the strongest base for securing a truck camper.  The truck's frame provides a stronger foundation to hold the truck camper down than the weaker sheet metal of its bed and bumper. Frame-mounted truck camper tie downs also have another advantage: they ensure that your setup won't be too top-heavy. Since they are installed to your truck frame, they're lower than your truck bed so the weight of the tie downs is on your frame rather than your bed. The lower attachment point distributes weight better, so you get improved handling and a more stable truck while hauling and towing.
When it comes to Torklift tie downs, you won't find anything stronger and right now when you purchase two sets of tie downs together, you get 5% off your order!
Torklift frame-mounted tie downs have a patented design that incorporates four independent tie down points that bolt directly to the truck frame. This dramatically improves stability and handling while you're hauling your truck camper and accessories. Not only that, they are designed to fit specific vehicle makes and models and consists of two parts. The two parts include: a tie down bracket that attaches to your vehicle and a removable insert that slips into the receiver or bracket. The tie down insert is held in place with a pin and clip so that it can be installed and removed easily.
That means with Torklift tie downs, you don't compromise any ground clearance and they are hidden when not in use. Simply remove the insert when not hauling your camper. When the insert is removed, the receiver or bracket stays tucked away and out of sight underneath your truck. These tie downs are engineered to provide safety, security and stability while on the road. They are designed to fit tight and secure to your truck frame with no loss of ground clearance.
To get your set of Torklift tie downs at 5% off, visit our truck camper tie down application guide  page to find your fitment. To set up your appointment for your tie down installation, call us at 877-343-6933 or email us at [email protected]. We can't wait to work with you and help you get on the road!
Torklift Central
315 Central Ave N Kent, WA 98032
[email protected]
877-373-9195
www.torkliftcentral.com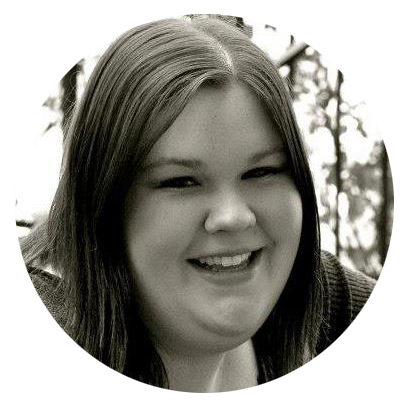 As a graduate from the College of Idaho with a B.A. in both History and Art, Kerstin has found her passion for writing and marketing. She enjoys looking up tasty recipes, spoiling her cat Clio and daydreaming about future travels.