Your 5th wheel: the home away from home that gives you the luxuries of a house, while being in the great outdoors. But, in order to make sure you have a great time on your camping adventure, everything needs to be properly functioning and well-maintained – especially your trailer suspension.
Most 5th wheel suspension systems use leaf springs. This is due to the fact that leaf spring set ups are uncomplicated mechanically and more affordable. There are many factors that go into determining how stiff the springs are and how much weight they can support which includes:
Length
Width
Contour
Thickness
Number of leaves
When a leaf spring is placed under a load, the springs flatten and somewhat elongate to accommodate the weight. To ensure that your suspension is in tip-top shape, we recommend bringing your trailer into Torklift Central annually for inspection, which is included in our trailer bearing repack services.
Upgrading Suspension
If you are ever planning on boondocking off-the-beaten-path with your trailer, or just aren't happy with its performance, there are many suspension upgrades available that can help improve your handling. This includes upgrading your worn suspension parts on your trailer, upgrading current components, and also adding extra springs to the leaf springs of your fifth wheel trailer.
An additional suspension enhancement that can be installed is not on your trailer – but your truck. The StableLoad suspension enhancement. A StableLoad improves the vehicle's handling by pre-activating the stabilizing effect that was designed for rear suspension. This keeps the vehicle manufacturer's factory installed overload leaf springs under load the way the manufacturer's designed them to function. The quad contact design compliments the specific vehicle engineered suspension that manufacturers invested millions of dollars developing. Since the lower StableLoad turns on and off, you get a smooth and comfortable ride even with the product activated for towing. When not under load, simply switch the StableLoads off and enjoy the smooth factory ride.
Regular 5th Wheel Maintenance
Yearly maintenance checks are important to maintain your trailer, including your suspension. To help maintain your trailer suspension, brakes, bearings and more – we offer a FREE, 10-point safety inspection with scheduled service to make sure that you are towing safely on the road with your cargo.
Breakaway system: In case of disconnect or accident, this is crucial to stop the trailer
Bearing tension: Verify that the bearing isn't too loose or too tight
Tire and air pressure: Under or over inflated tires can cause further issues
Suspension: Vibrations from the road can cause things to become loose and wear prematurely. Inspection is critical
Lights: With proper working lights, your safety and the safety of others are protected
Braking system: Verify proper operation of the brakes in their current condition
Grease fittings: Keep parts lubricated to ensure longevity and lifespan of your parts
Ball coupler/kingpin: Prevent potential trailer disconnect from worn or damaged parts
Safety chains: Inspect for proper length when towing as well as for wear and tear
Chassis and frame: Inspect trailer for fracture points, cracks, tears, or rust in the frame
For any questions regarding fifth wheel hitch products, trailer repair and modifications including an improved trailer suspension and more, contact us using the information below.
Torklift Central
315 Central Ave N Kent, WA 98032
[email protected]
877-373-9195
www.torkliftcentral.com
Written by: Kerstin Stokes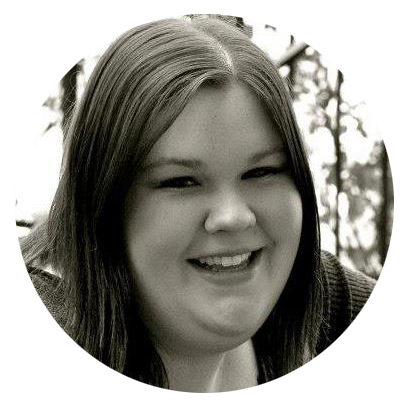 As a graduate from the College of Idaho with a B.A. in both History and Art, Kerstin has found her passion for writing and marketing. She enjoys looking up tasty recipes, spoiling her cat Clio and daydreaming about future travels.