Is there anything better than getting to the summit of a mountain after hours of winding through beautiful bike trails? We'd argue no – but, in order to get yourself set up to go on these trails, you need to be able to bring all the gear you need including your bike, helmet, a bike rack and a hitch!
So, where's the best place to go to learn about everything you need to know about a set up for your vehicle to hit these trails? Look no further than the Seattle Bike Show happening this February! Torklift Central will be attending the show to help you with the ultimate bike rack and hitch combo.
Seattle Bike Show
Feb. 16-17, 2019
Located at: CenturyLink Field Event Center
Saturday: 9am – 6pm
Sunday: 9am – 5pm
Seattle Bike Show Website
The Torklift Central Booth
You may be asking yourself, "why would I choose a hitch-mounted system for hauling bikes rather than a roof-mounted rack?" There are a few reasons why a hitch-mounted bike rack is often a better decision. For one, you're not having to load cargo and bikes over your head and onto the roof which is definitely an accident for you, for your vehicle and your bikes waiting to happen. With bikes installed on your roof, the aerodynamics of your vehicle while driving is significantly affected and dramatically reduces your gas mileage as well as your electric vehicle range.
After a long day of riding, the last thing you want to do is get out of your vehicle and go into the store to pick up a refreshing coffee or dinner on your way home. But with bikes installed on your roof rack, that's exactly what you'd have to do because most drive-thru's won't have the overhead clearance that would allow for a roof rack and bikes. If you forget to unload your roof rack, you could potentially drive into your garage with the bikes still installed, causing thousands of dollars in damage! Another issue with roof racks is that you can scratch and damage your bike or car if you're not careful while loading and off-loading above your head.
With a trailer hitch system, it's much easier to load your bikes and other gear behind the vehicle, and you don't have to worry about scratching or damaging your car since everything is contained as a unit behind it. Another advantage to the trailer hitch is that it installs to the frame of your vehicle rather than the roof, making it a sturdier and safer option. While other manufacturers are proud of the fact that you can see their hitches hanging below your vehicle, Torklift is proud of the fact that our EcoHitch doesn't affect your ground clearance and all you can see is the receiver once installed. This is especially the case if you're going off-roading on your next biking trip, you need as much ground clearance as you can get so your hitch shouldn't be the reason why you can't go to your new favorite adventure spot.
As a special Seattle Bike Show treat, we will have a brand new 2019 Toyota RAV4 in the Torklift Central booth, and it will have our specially designed EcoHitch installed. We are also giving away a FREE HITCH AND INSTALL! If you're interested in getting hitched this spring, be sure you enter for a chance to win. But - you HAVE to be at the show in order to sign up to win, so we'll see you there. We also have exciting show deals going on that you don't want to miss out on for getting everything you need to haul your bikes for future adventures.
The Seattle Bike Show features the best of biking no matter where your destination is or what kind of bike you have! You don't want to miss out on this delightful show and all we have going on. Come see us to enter to win a free hitch and get some Torklift swag. Contact us using the information below if you have any questions and we'll see you at the bike show.
Torklift Central
315 Central Ave N Kent, WA 98032
[email protected]
877-373-9195
www.torkliftcentral.com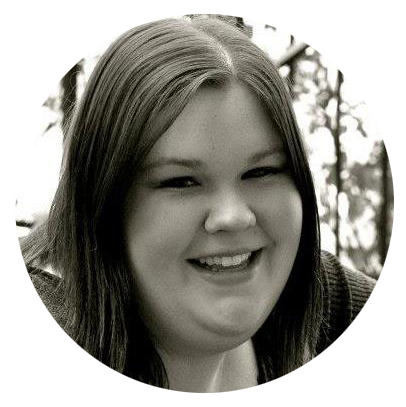 Written by Kerstin Stokes:
As a graduate from the College of Idaho with a B.A. in both History and Art, Kerstin has found her passion for writing and marketing, and has loved every minute of working for Torklift for over 2 years. She enjoys looking up tasty recipes for baking and daydreaming about future travels.