At Torklift, we believe that our customers always deserve quality work!
Torklift Central is a 42-year-old family owned and operated business that has a mission of providing the highest product quality, superior customer service and educational services to Kent, Wash. and its surrounding cities.
What does that mean for you? When you come to Torklift, we provide a Lifetime Workmanship Warranty. Most other companies will only give you a 90-day warranty on their installations and custom work, but at Torklift our workmanship is designed to last a lifetime! That means that if you're unsatisfied with the work we did on your vehicle or RV, we will fix it at…
No Charge!
"Torklift is an amazing company. I had the best customer service experience there that I had all year from any business. I had a complicated and nuanced install I wanted done. Not only did they listen to my needs, they expanded upon them with real ingenuity. They blew right through and beyond my expectations."
-Matthew Aimonetti
Torklift's world-wide house brand even comes with a legendary lifetime warranty on products we manufacture. We go above and beyond to offer a lifetime workmanship warranty. To learn more about Torklift and our Lifetime Workmanship Warranty, give us a call at 877-343-6933, or visit our website to see all that we can do for you by clicking here.
Torklift Central
315 Central Ave N Kent, WA 98032
[email protected]
877-373-9195
www.torkliftcentral.com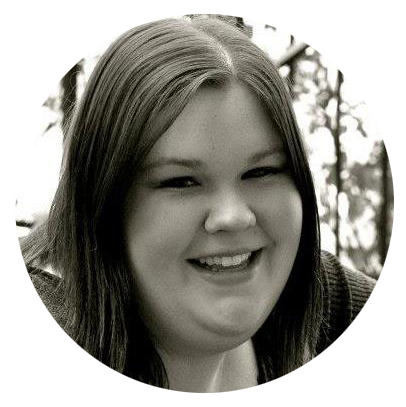 Written by Kerstin Stokes:
As a graduate from the College of Idaho with a B.A. in both History and Art, Kerstin has found her passion for writing and marketing, and has loved every minute of working for Torklift for over 3 years. She enjoys looking up tasty recipes for baking and daydreaming about future travels.