Sccrraaappppeeeeee….
Oh no! Was that the sound of your trailer undercarriage getting friendly with your steep driveway? Or was it possibly you scraping the back end of your trailer exiting the gas station you stopped at for a quick pit stop? We've all been there – getting frustrated with how low our trailers sit, but did you know there's an alternative to help increase your trailer ground clearance?
Look no further – Torklift Central has you covered with a trailer axle flip. Trailers tend to be built with their springs positioned under the axles. That means everything is closer to the ground which makes it easier to scrape your trailer on rough and steep terrains.
There are a few different trailers that an axle flip can help improve including: 5th wheels, utility and cargo trailers, travel trailers, and pop-up trailers:
1. Gives You More Ground Clearance
When it comes to an axle flip, arguably the biggest advantage is that it gives you more ground clearance. This can be said for all the trailers that can have RV axle flips. This is especially helpful for those who love to boondock and go off-roading, even with their trailers. When your trailer is higher off the ground, it's easier to avoid trailer damage from possible obstacles.
For those who don't boondock but still get frustrated by their trailer scraping on the ground when going in and out of steep driveways or gas stations, trailer axle flips also help with this issue to prevent any damage that may occur.
2. Gives More Clearance Between the 5th wheel and Your Truck
This category in particular is for 5th wheels. When it comes to towing with a 5th wheel trailer, to avoid damaging your truck or trailer, you must have a minimum of 6" clearance between the top of your truck bed and the bottom of the overhang on your 5th wheel trailer. For some they just barely make that clearance. If the trailer is too close to the truck, there's a chance that when you turn corners, you can run the trailer into the back of your truck cab.
By moving the springs on your trailer axles from the bottom to the top, you gain 4-6 inches in clearance between your truck and trailer, and there's more weight on the back of your wheels. This allows your 5th wheel trailer to be more level with your kingpin box and more evenly distribute weight on all tires.
3. Increased Clearance Between Trailer Fender and Tires
Another advantage to having a trailer axle flip, especially for cargo trailers, utility trailers and pop-up camping trailers is the increased clearance between the trailer fenders and the tires. Getting this additional clearance allows you to prevent the tires from potentially rubbing on the fenders and causing premature tire replacement.
Not only does Torklift Central offer trailer axle flips, but we also do axle alignments as well as axle suspension service – anything having to do with axles, we're the experts! Not only do we offer many trailer axle services, but we also offer a FREE, 10 point safety inspection. Bring your trailer in and we can let you know what is looking good and what needs to be repaired. Our inspection includes checks on the following:
Breakaway system operation
Bearing end play
Tire and air pressure
Suspension
Lights
Braking system operation
Grease fittings
Ball coupler
Safety chains
Chassis and frame
If you'd like to schedule your trailer axle flip or are interested in any of the other trailer services we offer, call us using the number below! It's best to get it done now to prepare your trailer for storage!
Torklift Central
315 Central Ave N Kent, WA 98032
[email protected]
877-373-9195
www.torkliftcentral.com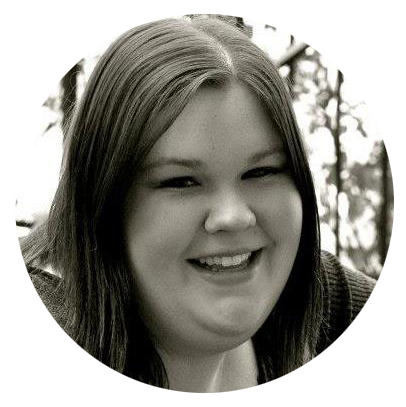 Written by Kerstin Stokes:
As a graduate from the College of Idaho with a B.A. in both History and Art, Kerstin has found her passion for writing and marketing, and has loved every minute of working for Torklift for over 3 years. She enjoys looking up tasty recipes for baking and daydreaming about future travels.