During the holiday's many of us sit down to share a warm Thanksgiving meal with our families and friends while hundreds of families in our community stand in lines in the hopes of getting food from the Kent Food Bank. Bundled up against the cold and waiting for the doors to open, these families are filled with an optimism that they will be able to give thanks with their loved ones and not have to go hungry for Thanksgiving and the Christmas season.
In order to give them a memorable Thanksgiving and holiday season, the community can join together for the 9th Annual Kent Turkey Challenge and help out our neighbors with a goal of raising $25,000 and 10,000 pounds of food.
In 2011, the Kent Food Bank lost a large portion of their funding during Thanksgiving, leaving many scrambling to find ways to feed their families. This deeply impacted the community and Torklift Central responded by organizing the first ever Kent Turkey Challenge.
Over the past eight years, donations to the Kent Food Bank from the Annual Kent Turkey Challenge total more than $158,398 and 55,566 pounds of food, feeding thousands of people that would otherwise go without a Thanksgiving meal. Last year, the turkey challenge raised so much money that the food bank was also able to purchase turkeys and chickens, as well as real butter, fresh celery and fresh sweet potatoes.
In addition to collecting donations for the food bank, participating schools will get a cookie party for the winning classroom at each school and electric Razor scooter prizes for the Turkey Challenge Coloring Contest winners. Torklift Central will also be hosting a Facebook contest to have participants share photos of their donations to be entered to win a weekend trip to Las Vegas with airfare and hotel included.
To sign up for the Kent Turkey Challenge or to support our local community by visiting the participating businesses, visit torkliftcentral.com/turkey. 
The Challenge So Far!
So far, the 9th Annual Kent Turkey Challenge is doing well with many donations being reported! One large donation in particular from Maplehurst Bakery is going to be very beneficial to the Kent Food Bank and local families! Not only did they donate pie, they donated an entire pallet of pies – that's 228 families that will be getting a pumpkin pie to go with their Thanksgiving meals!
Now through Nov. 18, anyone can go into a participating organization and donate canned goods in the donation bins, or for $10 they can purchase a paper turkey with their name on it to be displayed in that particular business. One hundred percent of all donations received go to the Kent Food Bank.
To check out the leaderboard and the participating businesses you can donate at, visit torkliftcentral.com/turkey or stop by our location on Central Ave. to bring your donations in! If you have any questions about the Annual Kent Turkey Challenge, feel free to contact our team at 877-343-6933!
Torklift Central
315 Central Ave N Kent, WA 98032
[email protected]
877-373-9195
www.torkliftcentral.com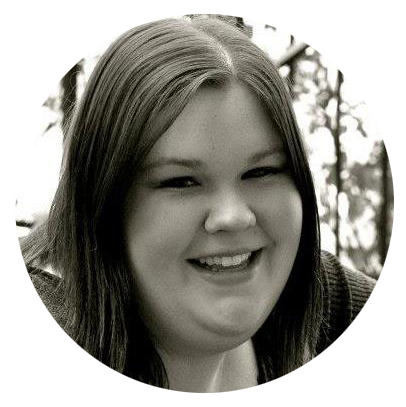 Written by Kerstin Stokes:
As a graduate from the College of Idaho with a B.A. in both History and Art, Kerstin has found her passion for writing and marketing, and has loved every minute of working for Torklift for over 4 years. She enjoys looking up tasty recipes for baking and daydreaming about future travels.