There comes a moment in every truck camper owner's life where they are driving down the highway with not a care in the world and suddenly there is a cross-wind that blows your camper so hard it feels like it's going to fly off and take your truck bed with it! Have no fear – Torklift is here.
With our patented and ultra-secure truck camper products, you will feel so safe and stable that you'll be asking "what cross-wind?" But don't just take our word for it, read about the experience Pat Adams had going through Nevada and California with the StableLoad:
"Your products rock!! Well, I should clarify; they don't rock, that's the point. We have a 2012 F-350 dual-wheel with a Lance 981 (9' 11") camper. Last year I put your lower kit on the bottom overload and recently put on the top kit – all to prevent sway that we've experience with airbags alone. A good friend recommended you to us and I'm glad we listened. We just got back to Northern California from eastern Utah and the entire width of Nevada had a 30-35 mph quartering head-wind (Hwy 50) and then through the CA central valley a buffeting cross-wind. The truck/camper was rock stable! Your products are spot-on for anyone carrying a load. We've noticed the change also with our 40' stock trailer's handling too. Thanks for a great product!"
– Pat Adams, Yarra Yarra Ranch
Thanks so much Pat for your feedback! We're very happy to offer the StableLoad for anyone who needs more stabilization while towing and hauling. Further features of the Torklift StableLoad include:
Dramatically improves safety, handling, body roll and porpoising while towing and hauling
Ability to turn on and off in seconds*
Universal fit for all vehicles with factory installed upper or lower overloads
Quad contact design complements the vehicle's specially engineered suspension that automotive manufacturers have invested millions of dollars designing, while all other rear suspension products reduce contact to only two points
Quick no-drill installation**
Enhances airbag performance by lowering airbag overload air pressure and activating the factory overloads
Kit includes four StableLoads (outfits one complete vehicle)
Legendary Lifetime Warranty includes coverage for the vehicle factory leaf springs
Proudly made in the USA
* Applies only to the StableLoad Quick Disconnect (Lower Overload).
** Does not apply to the StableLoad Quick Disconnect (Lower Overload with Drill Kit)
If you're interested in preventing truck camper sway, porpoising, body roll and sag then consider the StableLoad suspension upgrade today! Visit here for more or by using the information below.
Torklift Central
315 Central Ave N. Kent, WA 98032
[email protected]
877-343-6933
www.torkliftcentral.com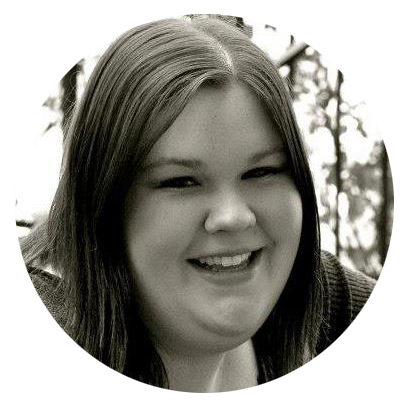 Written by Kerstin Stokes:
As a graduate from the College of Idaho with a B.A. in both History and Art, Kerstin has found her passion for writing and marketing. She enjoys looking up tasty recipes for baking and daydreaming about future travels.