Instead of giving your significant other flowers and cards on Valentine's Day… avoid the cliché and get a hitch on this splendid day!
Don't go for the obvious gift this Valentine's Day! Instead, think outside the box… or underneath your truck. Getting a SuperHitch for your significant other means a lifetime of adventure. Whether it's camping in the great outdoors, mounting a cargo tray, towing your favorite trailer or more, the SuperHitch has you covered! This Valentine's Day Torklift Central is celebrating their love and cordially invites you to join us in the Love Your SuperHitch Sale.
From Feb. 11-17, 2019 we're offering a $30 discount on all SuperHitch trailer hitches! So, the best thing about Valentine's Day doesn't have to be the day after when all the chocolate goes on sale – this sale lasts until the 17th.
Perfect for towing, the SuperHitch and SuperHitch Magnum trailer hitches are a perfect match for your truck. Rated at 2,000 pounds tongue and 20,000 towing with weight distribution, if the SuperHitch doesn't quite meet your weight needs for what you're wanting to haul - the SuperHitch Magnum is rated at 3,000 pounds tongue and 30,000 pounds towing with weight distribution. With the SuperHitches at $30 off, the SuperHitch Original starts at $605.99 and the SuperHitch Magnum starts at $860.99. As a bonus, these sales also include free shipping to the lower 48-states.
Here is an overview of what every Torklift hitch has to offer:
Bolt-on installation - no drilling required
Does not affect ground clearance
Patented dual receiver design with 2.5-inch upper receiver and 2-inch lower receiver
Hardened reinforced hitch pin locations
Manufactured with high impact powder coat for durability
Free shipping to lower 48 states
Made in the U.S.A.
Lifetime Warranty
Your truck needs to get "hitched" for non-stop exploration and memories – with SuperHitch or SuperHitch Magnum! This Valentine's Day spoil your significant other thanks to Torklift Central's Love Your SuperHitch Sale. The time has come to make a commitment to your vehicle and yourself. Reward not only your partner this Valentine's Day, but yourself as well!
Mark your calendar as our Love Your SuperHitch Sale only lasts from Feb. 11-17, 2019. It's time to love your truck and finally get a hitch for a lifetime of adventures! Contact us below for additional details or questions.
Happy Valentine's Day from Torklift!
Torklift Central
315 Central Ave N Kent, WA 98032
[email protected]
877-373-9195
www.torkliftcentral.com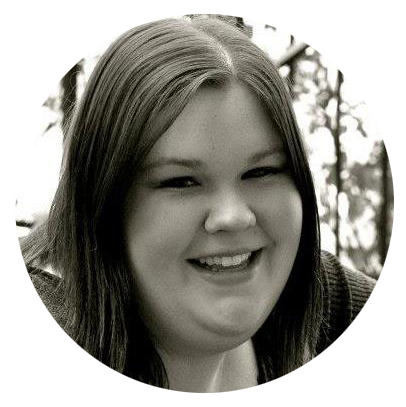 Written by Kerstin Stokes:
As a graduate from the College of Idaho with a B.A. in both History and Art, Kerstin has found her passion for writing and marketing, and has loved every minute of working for Torklift for over 2 years. She enjoys looking up tasty recipes for baking and daydreaming about future travels.