There's nothing scarier than having an inferior truck camper turnbuckle or ratchet strap fail on you while you're driving to your next destination. Now's your chance to get rid of your spooky turnbuckles and enjoy peace of mind when out on the road for your next journey.
From Oct. 28-31, 2017, we have a Halloween sale, here's our treat to you: Torklift camper turnbuckles are on sale for 10% OFF. All Torklift International turnbuckles are made from high-quality stainless steel, are made in the USA and come with a Legendary Lifetime Warranty. With so many kinds of turnbuckles available, you get a wide variety of choices to choose between… whichever piece of truck camper candy you want.
While it could be argued that Snickers are the best candy, it's just fact that the number one selling quick-disconnect truck camper turnbuckle is the FastGun. These camper turnbuckles are available in both long and short range and are spring-loaded to ensure a safe ride for your family and your truck camper. The FastGun turnbuckle is high impact powder-coated to prevent rusting, to ensure that your truck camper continues to look great.
No tricks, just treats
Below are all the turnbuckle parts that are included in our Halloween Sale:
FastGun (short and long range)
Basic SpringLoad
Eye-to-eye turnbuckle
Hook-to-hook turnbuckle
AnchorGuard
AnchorGuard Derringer
SpringLoad XL
Derringer handles
Instead of worrying about whether your truck camper is securely attached to your truck, treat yourself and get yourself and upgrade your turnbuckles to make your truck camping experience more fun. Don't miss out on this Halloween turnbuckle sale Oct. 28-31, 2017! Visit here to get your favorite truck camper turnbuckles today.
Happy Halloween from all of us at Torklift Central!
Torklift Central
315 Central Ave N. Kent, WA 9803
[email protected]
877-343-6933
www.torkliftcentral.com
Written by Kerstin Stokes: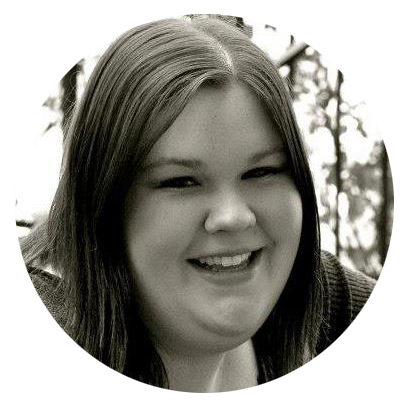 As a graduate from the College of Idaho with a B.A. in both History and Art, Kerstin has found her passion for writing and marketing. She enjoys looking up tasty recipes for baking and daydreaming about future travels.