There's nothing worse than a shaky truck camper. You end up spending your whole camping trip either terrified that it's going to fall over, or you have to come up with interesting ways to make sure it doesn't tip over in storage… say good-bye to worry while your camper is in storage. You don't want to go pick it up next spring and need major repairs before you can camp!
Torklift has the perfect solution to all your wobbly camper problems as well as a great theft deterrent. The FastGun Wobble Stopper is designed to dramatically reduce camper jack and frame stress. By acting as a supportive connection between the front camper jack legs and the camper body, you prevent camper sway while the camper is unloaded.
"The [FastGun] Wobble Stoppers do exactly what they claim. The reduction in sway with my camper on the jacks was remarkable. As soon as I stepped in the door I could tell a difference. Climbing up into the cabover bed made it even more obvious. These braces will certainly get used anytime I'm using the camper off the truck."
-Matt Huffman
You can gain stability just like Matt! Feel free to leave your camper at the campsite or in a storage facility without worry, use the FastGun Wobble Stopper and focus more fun things to do, like your holiday family gatherings!
See the difference by watching the video below:


Features of the FastGun Wobble Stopper include: 
Dramatically reduces camper jack and frame stress avoiding costly jack failure and camper frame damage
Prevents camper movement and theft when offloaded from your vehicle
Simple quick disconnect handle uses FastGun technology for easy disconnect and adjustment in seconds (FastGun Wobble Stopper Only)
Easy DIY bolt on installation for all round and square jack applications
Stores to camper jacks
Lockable, keyed-alike locks included (FastGun Wobble Stopper Only)
100% aircraft grade aluminum and stainless steel
High impact powder coat white
Legendary Lifetime Warranty
Proudly made in the US
For more information on the FastGun Wobble Stopper, contact us using the information below or feel free to visit our truck camper stability page for all your truck camper storage needs. Also – through December, the FastGun Wobble Stopper is 10% OFF as a part of our storage and security sale! Visit here to see everything that you need to make sure your investments are safe while in storage.
Torklift Central
315 Central Ave N Kent, WA 98032
[email protected]
877-373-9195
www.torkliftcentral.com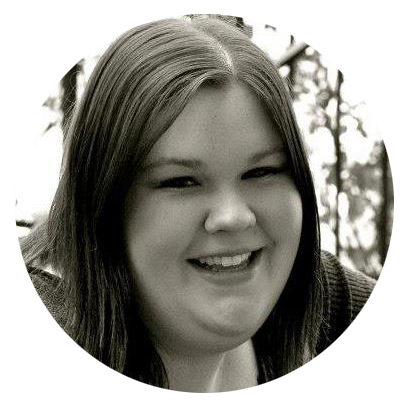 As a graduate from the College of Idaho with a B.A. in both History and Art, Kerstin has found her passion for writing and marketing. She enjoys looking up tasty recipes for baking and daydreaming about future travels.