Chances are, if you just bought a new boat or other big water toys, it's going to be transported on a trailer. If you want to be sure you get your boat safely to the water, it's imperative to properly maintain your boat trailer.
There is good news for you though! Trailers aren't complex, so standard maintenance just needs to be addressed consistently. If you want to hit the easy button, bring it into a shop that specializes in trailer repair and maintenance. The systems that need regular maintenance are: brakes and bearings, electrical components, couplers and jacks.
Trailer Brakes and Bearings
With regular flushing, a year and a half is about the average lifespan for a set of drum brakes used in salt water on your boat trailer. Before every trip, you should do a visual check of your brakes to make sure that everything is working properly.
Once a year – you should be checking your trailer's internal brake parts for wear, leaks or damage. At the same time, you should repack bearings and check for damage or wear. Trailer bearings can be the biggest headache if you don't service them and usually are the reason you see boat trailers stranded by the roadside.
Electrical Components
Luckily, you won't need to grease a trailer's electrical components. But, you will need to inspect them to ensure they work properly before every trip to see that all your lights are working properly.  Also, be sure to inspect the rubber grommets where wiring enters and exits the frame. Much of the maintenance involved in electrical systems that you can do at home is a matter of inspection and if there are any issues, it's best to bring it into an experienced shop to repair any possible damages to your trailer electrical system.
Couplers and Trailer Jacks

For your trailer couplers and jacks, it's also just a matter of regular inspection. Check your coupler for proper function and be sure that the coupler latch moves the collar that locks under the ball. Look into the coupler to inspect wear – although it's rare, hitch balls can actually wear through the top of the coupler, so be sure the coupler stays greased. If you're tongue jack has a zerk fitting, make sure to give that a couple of pumps of grease as well. A quick tip to do this easily without getting your hands dirty: around two or three times a year, simply turn a tub of grease upside down and lower it onto the trailer ball, it only needs a light film to keep the ball and coupler moving smoothly so you don't need much. The tongue jack also needs lubrication to prevent any friction and uneven wear. Many of them have grease fittings for the pinion inside the jack. Voila! Your coupler and trailer jacks are good to go for your next adventure.
To help maintain your boat trailer, we offer a FREE, 10 point safety inspection to make sure that you are towing safely on the road. Bring your trailer in and we can let you know what needs to be repaired or adjusted on your trailer so it's performing at optimum levels, so instead of worrying about how you're going to get there, you can focus on the fun you're going to have when you reach your destination. Our free trailer inspection includes checks on the following:
Breakaway system
Bearing tension
Tire and air pressure
Suspension
Lights
Braking system
Grease fittings
Ball coupler
Safety chains
Chassis and frame
Whether you need to bring your boat trailer in for a routine maintenance check or repair - keep Torklift Central in mind to help you with your trailer repair, trailer maintenance and trailer custom fabrication needs.
Torklift Central
315 Central Ave N Kent, WA 98032
[email protected]
877-373-9195
www.torkliftcentral.com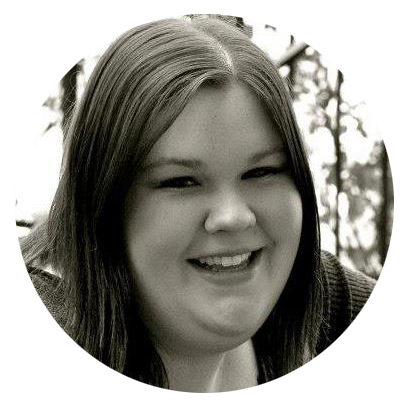 Written by Kerstin Stokes:
As a graduate from the College of Idaho with a B.A. in both History and Art, Kerstin has found her passion for writing and marketing. She enjoys looking up tasty recipes for baking and daydreaming about future travels.